Solid Shampoo Lemongrass
Accessories
Write a reiview
Solid Shampoo Lemongrass
Accessories
Size chart
What is the life of a plastic bottle of shampoo? Almost a month. We have studied a solid shampoo bar that does not need a plastic container, made with ingredients of natural origin, perfectly biodegradable to wash your hair at its best.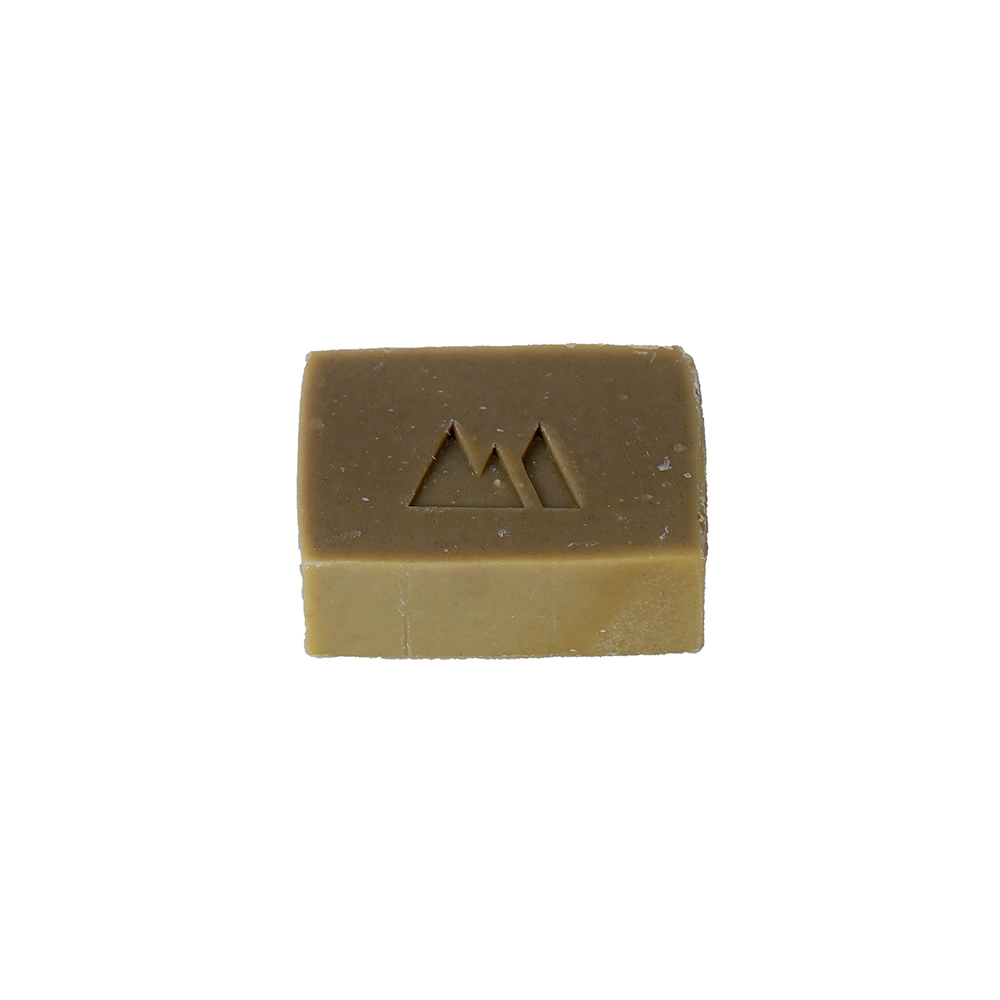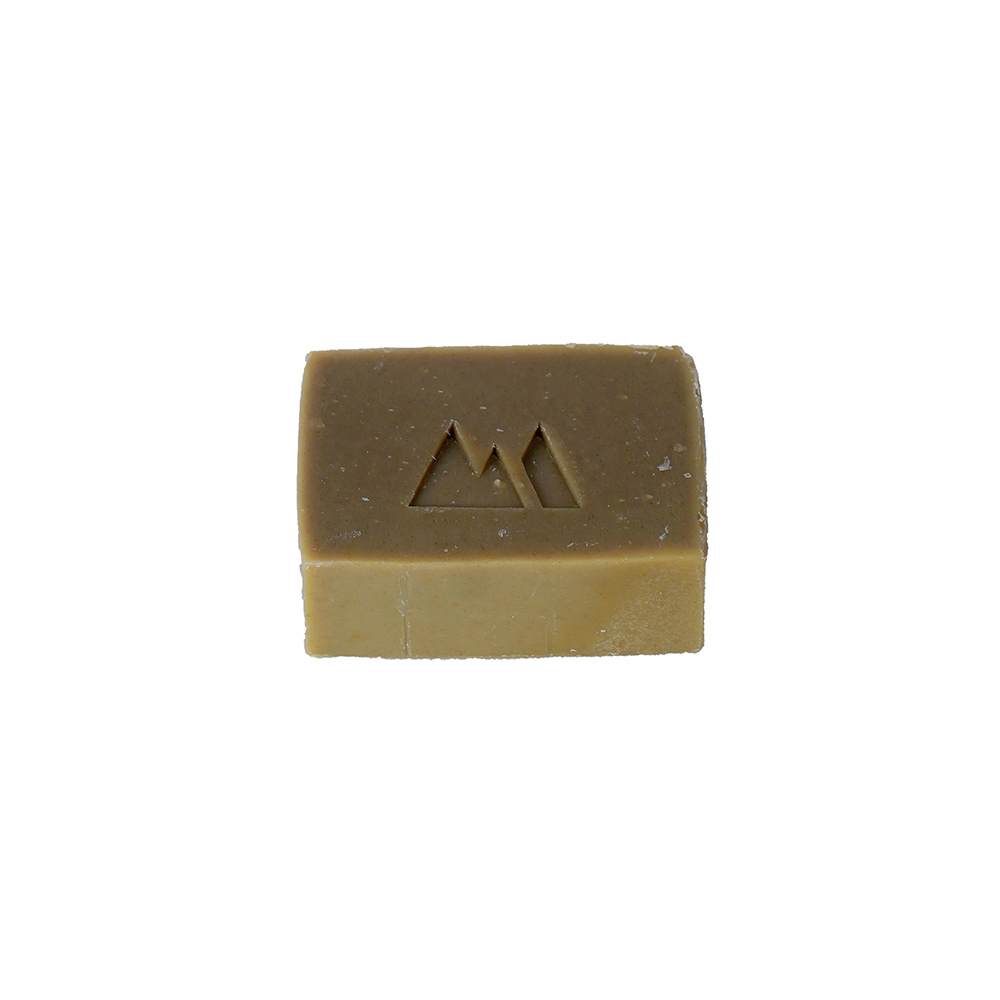 Features
Solid shampoo bar for all hair types, with nettle infusion, an excellent ally against dandruff, hair loss and skin irritation. The mix of olive oil, coconut oil and castor oil ensures natural hydration revitalizing the hair and helping to prevent split ends and dryness. The essential oils of lemongrass, cedar and cypress not only give a fresh scent to the shampoo but contribute to the health of the scalp. The lemongrass revives the shine of the hair, the cedar stimulates its growth and the cypress regulates the natural production of sebum.
Weight
85 gr. equivalenti a due flaconi da 200 ml.
Washing instructions
After getting your hair wet, scrub it with the solid shampoo until it creates a soft foam, put the soap back and continue massaging your hair. Rinse with plenty of water.
Composition
Essential oils, including: Citral, Pinenes, Geraniol, Limonene, Hydrocarbons, Longifolene, Alpha-Cedrene, 3-Carene, Alpha Pinene, Beta Pinene.