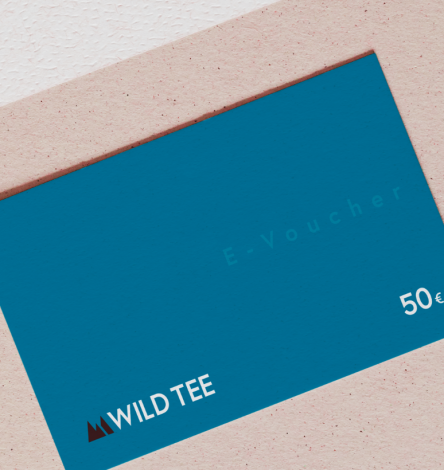  
You can buy an E-Voucher as a gift to anyone you would like. The e-voucher is a digital gift card we will send it via email, with the Code and the instructions, directly to the beneficiary.
The e-vouchers are usable for purchases made on the site. They are not cumulative with other Gift Cards or Credits.
The e-voucher is not convertible in cash.
There are no shipping fees for receiving an e-voucher.