Mc Kinley Gloves Green / Moss
Accessories
Write a reiview
Mc Kinley Gloves Green / Moss
Accessories
Size chart
Our range of accessories is expanded with 2 pairs of gloves. Matching perfectly with our multisport Bermuda shorts, they are printed with the same nature-inspired design. Lightweight but internally padded. Index and thumb with inserts that work with touch-screens.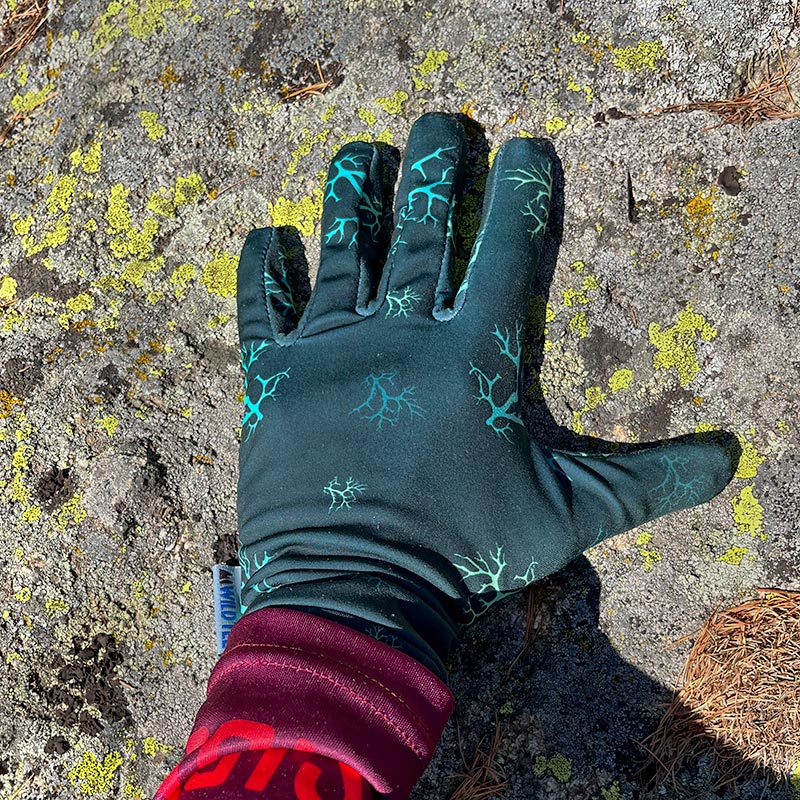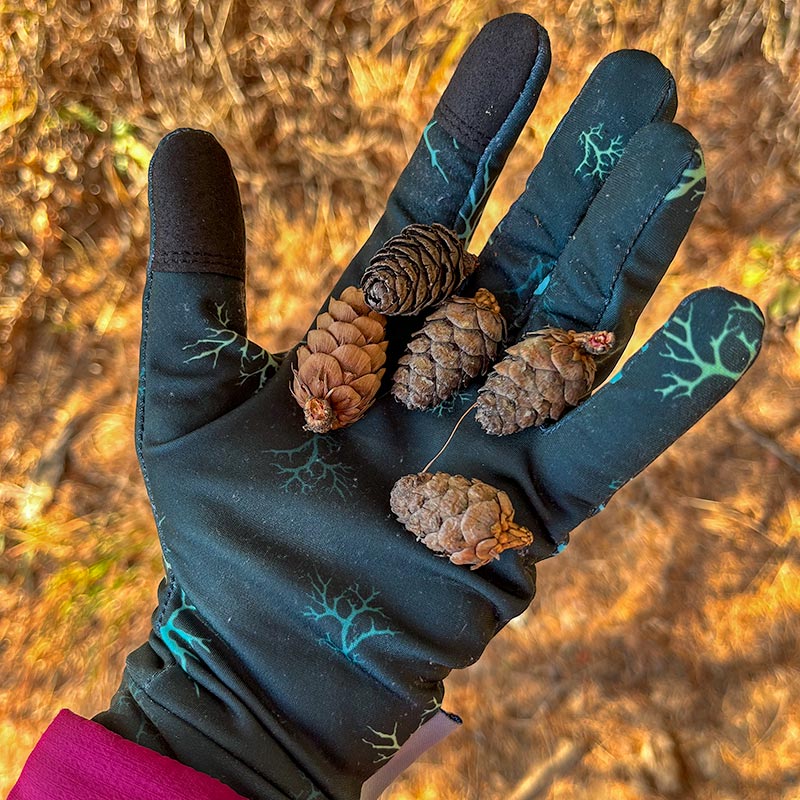 Features
Touchscreen-abled Running Gloves 
Washing instructions
Wild Tee products are built to last, care is very easy: machine-wash inside out in warm water (max. 40° C), do not use bleach and/or softeners, use a mild liquid detergent, dry garments flat or hanging, but do not tumble dry.