Sequoia Women Leggings Clouds
Sale Women
Minimum price last 30 days:
€29.00
Write a reiview
Sequoia Women Leggings Clouds
Sale Women
Minimum price last 30 days:
€29.00
Size chart
The clouds at your feet, to be free in every movement. Perfect for a vertical ascent with your feet in the sky.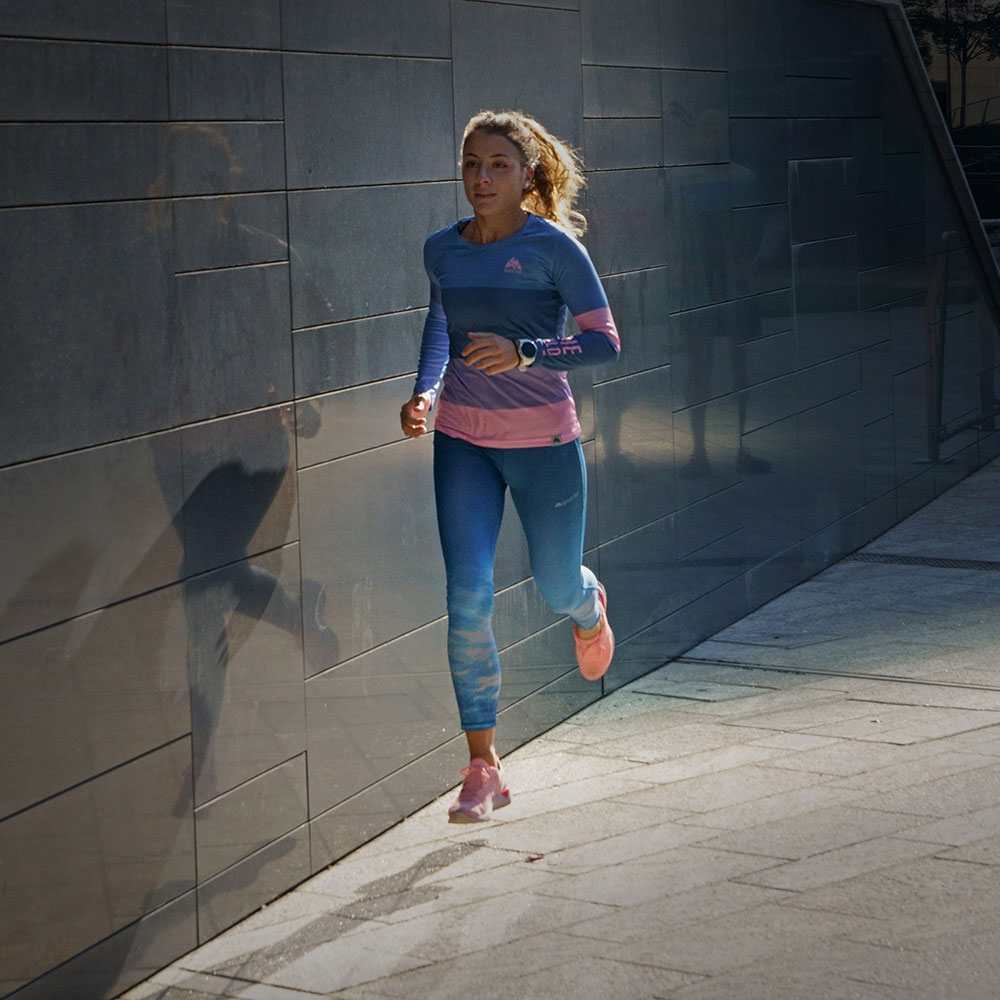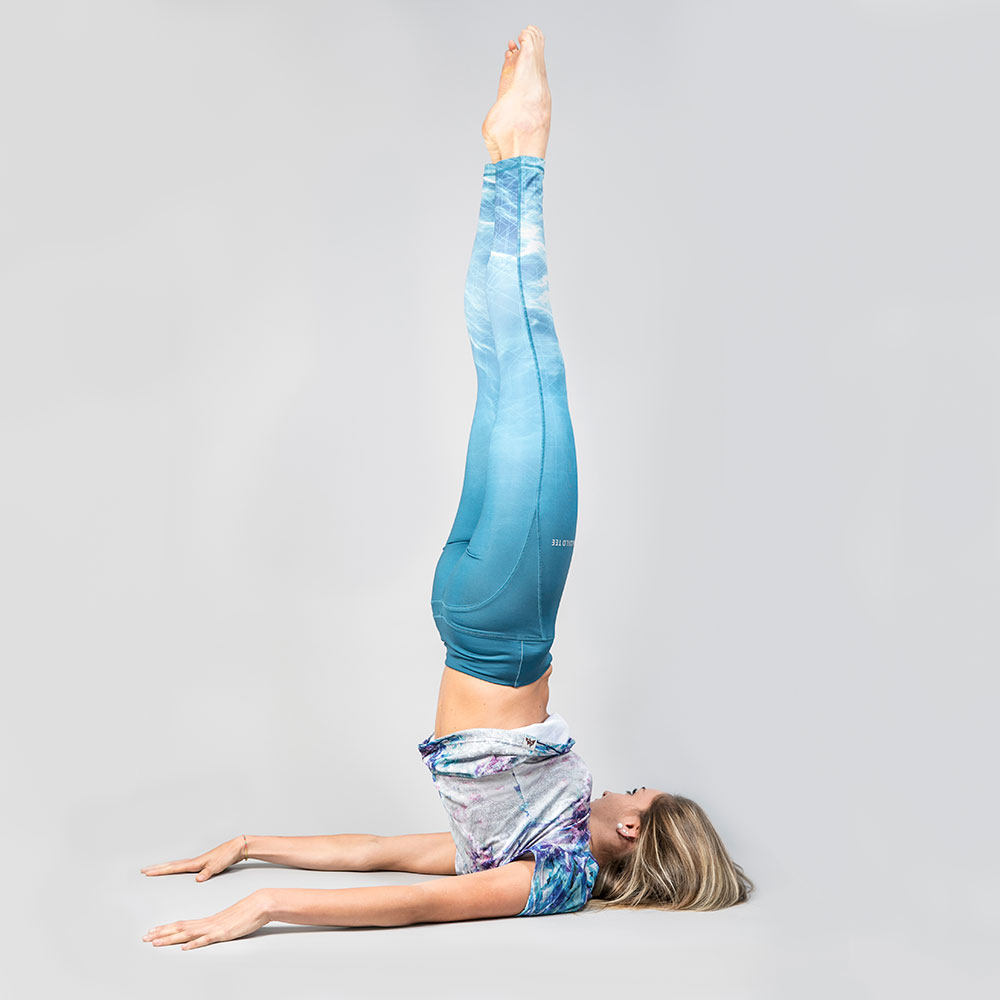 Features
Comfortable stretch leggings with a perfect cut, suitable for all sports activities, from running to yoga. The high waistband, which supports your waist, hides an inside pocket in which to store small personal items and phone. The all-over sublimation printed graphics start from the ankle and fades to finish with the full color, harmonizing with the shape of your body. Reflective WildTee logo on the thigh. Slim fit.
Washing instructions
I prodotti Wild Tee sono fatti per durare, la cura é molto semplice: lavare al rovescio, in lavatrice, con un programma per capi sportivi, senza ammorbidente, massimo 40°C, asciugare all'aria.
Composition
85% Polyester, 15% Spandex.